Mil's site
I am a 43 year old Serbian-Australian straight male. This site is for me to jot down my thoughts and share my artworks.

Journal
2020-05
2020-06
2020-07
2020-08
2020-09
2020-10
2020-11
2020-12
2021-01
Here is a piece of art I made. I created this gif from an old MSDOS fire program that I wrote many years ago. I am not a satanist by the way, just thought a burning pentagram looked cool.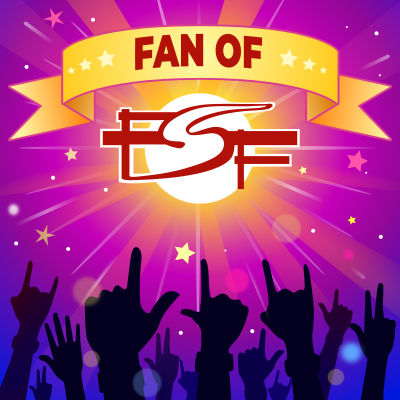 Toys
Some trippy toys I made. I would be interested to hear from anyone who views these while stoned. Please write in my guest book about your experience.
Wordsoup - a toy I made that shows random words, kind of trippy
Wordscroll - another random words toy
Fader - fade the background between different colours
Misc writings
About my breathing exercises
Driving
Dreams
Meditation dreams
Wizard dream
Guest book
View and sign my guest book